The most common Port grapes are Touriga Franca, Touriga Nacional, Tempranillo, Tinta Barroca and Tinta Cão. (It's said there are at least 52 varieties.)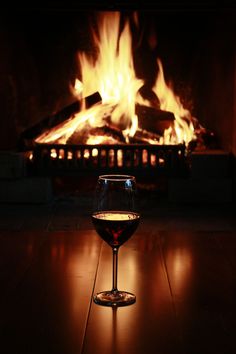 While there are many different categories for Port wines; Here in South Africa we focus mainly on these styles:
Ruby Port: Ruby port is the least expensive. After fermentation, it is stored in tanks made of concrete or stainless steel to prevent oxidative aging to preserve its rich colour.
Vintage: Made from a blend of wines from a producer's finest plots, it is aged for around 18 months in wooden casks, followed by a period in the bottle.
Try: Allesverloren Fine Old Vintage Port 2010

Late-bottled Vintage: Originally destined for bottling as vintage port, this wine is left in the barrel for longer. Over time it has become two distinct styles of wine, both of them bottled between four and six years after the vintage, but one style is fined and filtered before bottling, while the other is not.
Try: Peter Bayly LBV
Tawny Port: this barrel-aged port is quite swee with oxidative nut and caramel flavours.
Try: Boplaas Cape Tawny Bin 1880 Port nv