Enjoy a cold glass of refreshing white wine after a long day at the office, or to enjoy the last few days left of summer. We've got a selection of our favourite easy drinking white wines to help you keep celebrating summer:

Kleine Zalze Family Reserve Chenin Blanc 2015
Known for their award winning wines, Kleine Zalze produces wines boasting lively, full-bodied flavours that reflect the local climate and terroir. The Family Reserve Chenin Blanc 2015 is perfect for those late summer afternoons. With concentrated aromas of lime, winter melon and herbs on the nose with layers of citrus and elderflower on the palate. Elegant fruit and integrated French oak flavours give this wine a creamy mouth feel and a long, fresh, earthy finish.
Spier 21 Gables Chenin Blanc 2015
Established in 1692, Spier is one of South Africa's oldest wine farms, with a fascinating history and deep rooted legacy in our country. Today the farm has a fresh, modern and conscious energy focusing on good food and winning wines. Sip this summer away on a glass of Spier 21 Gables Chenin Blanc 2015, with its pale gold with lemon-rind colour rim. Soft aromas of dried apricots with an oak and vanilla undertow on the nose and white fleshed peaches, almond paste and windfall oranges on the palate.
Rustenberg Five Soldiers Chardonnay 2014
Nestled in the valley of the Simonsberg Mountain in Stellenbosch, Rustenberg Estate has a rich heritage and an ethos that has been informed by many centuries of striving to produce wines of distinct character that are true to their terroir, variety and informed style. Stick back and relax with Rustenberg Five Soldiers Chardonnary 2014, with characters of ripe citrus, melon and peach with great minerality, rounded out by well-judged oaking. A very complex wine with a long and creamy finish and a good acid backbone.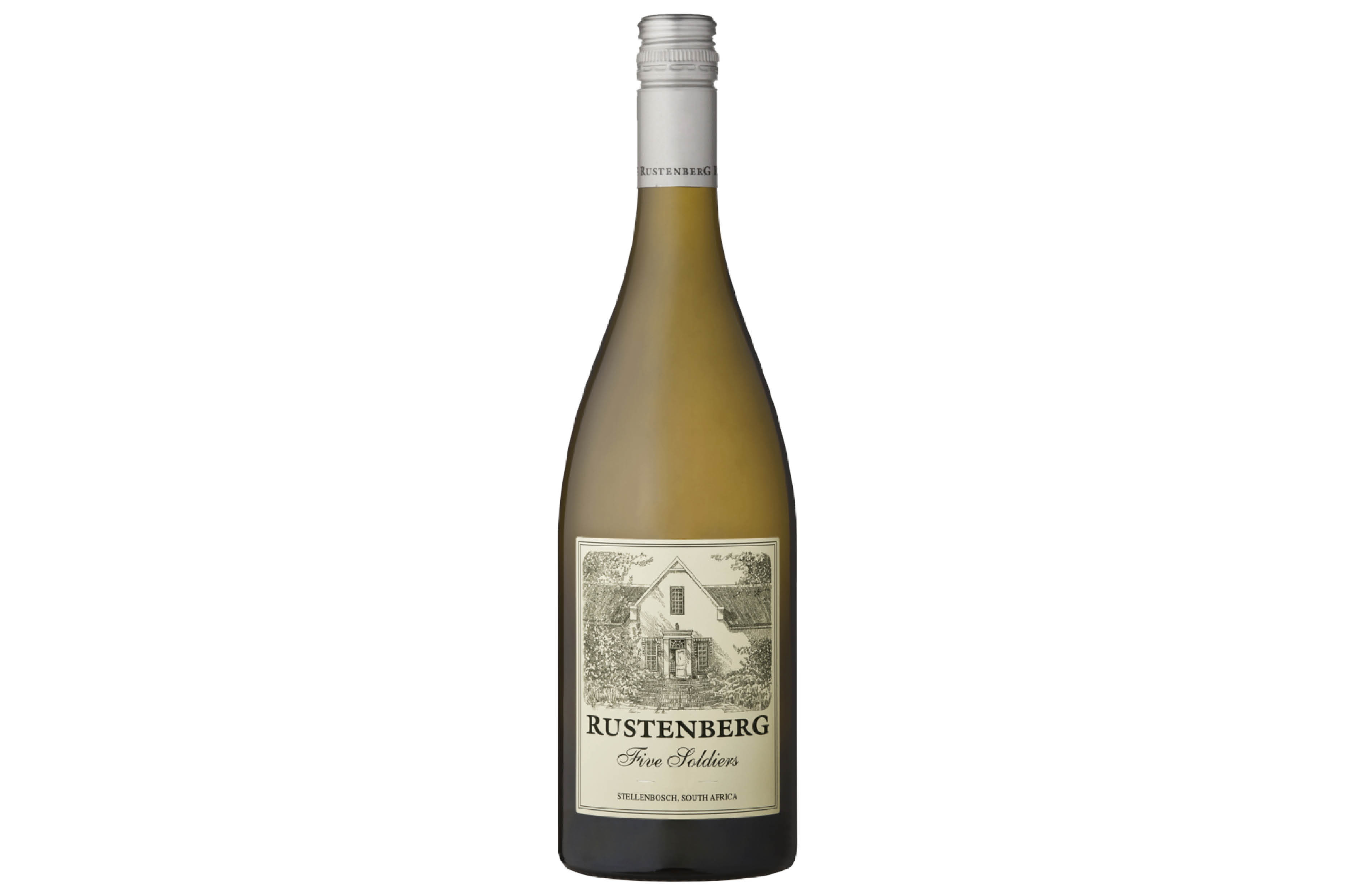 Thelema Riesling 2013
Thelema, situated on the spectacular Helshoogte Pass, is a family owned and managed wine estate and the home of Thelema and Sutherland Vineyards wines. Thelema Riesling 2013 offers a refreshing summer white with mid lemon; exciting whiff of elderflower, fresh lemon zest and lime leaf on the nose. Just off-dry and fragrant on the palate, too; nicely ripe with clean acidity, long finish. Lovely example, shows elegance and finesse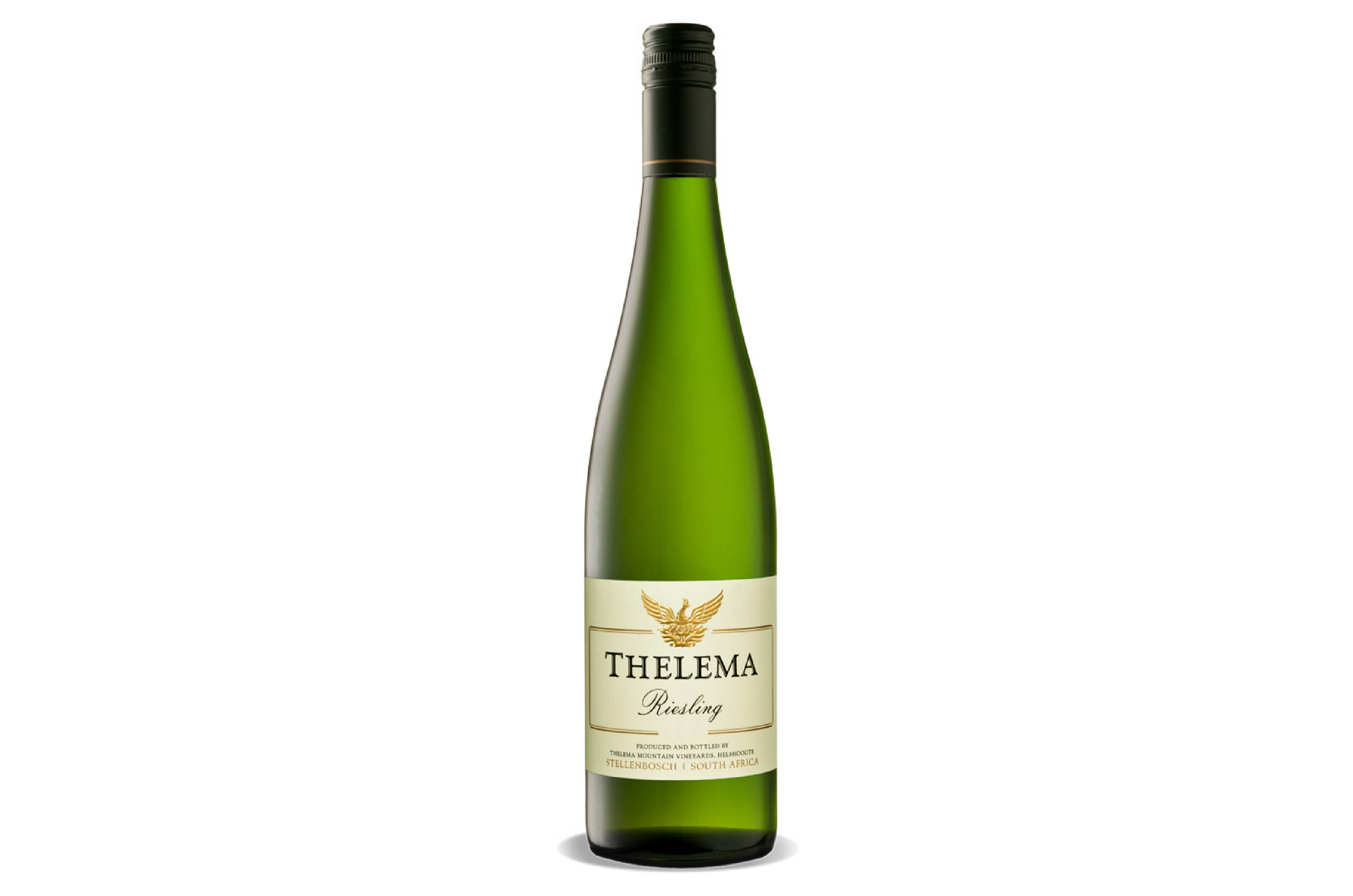 Ernie Els Big Easy Chenin Blanc 2016
What better way to spend a lazy Saturday with a glass of Ernie Els Big Easy Chenin Blanc 2016? It is loaded with ripe mandarin and lime on the nose, leading to notes of early spring jasmine and cling peaches. The tropical palate is richly textured with hints of wild herbs and Indian spice, adding complexity and good depth. It is medium-bodied and unhindered by oak giving a lively fruit structure and soft and easy finish.


Sit back, relax and enjoy the last few days of summer with Wine of the Month Club. For more information or to get the best wines in South Africa delivered to your door visit www.wineofthemonth.co.za.