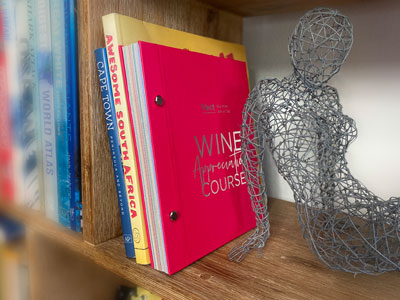 WHAT IS THE WINE APPRECIATION COURSE
The Wine Appreciation Course is a fun and easy way to learn more about wine in the comfort of your own home.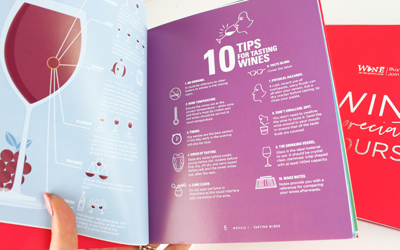 ADD ON THE WINE APPRECIATION COURSE
With each Wine Club Subscription box you receive, you will receive a module, which you can file in your 
own folder (which is provided in your 1st pack). There are 20 modules to collect and in each one, you learn
something new and interesting.
The modules start with the basics… from how to open a bottle of wine, how to enjoy wine, the winemaking
process as well as the various cultivars of grapes used to produce wine and how they differ, as well as
history on the various major wine producing areas and how they came to be what they are today.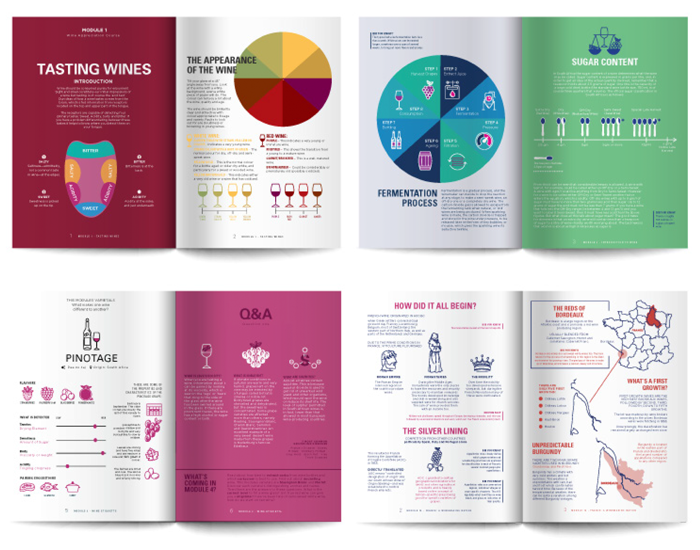 THERE IS SO MUCH TO LEARN AND LOVE ABOUT WINE

Let the Wine Appreciation Course help you Explore the World of Wine in the comfort of your own home.


Coupled with our cellar neck tags and the SA Connoisseur Magazine (The Insider's Guide to Wine) you will be a wine connoisseur in no time.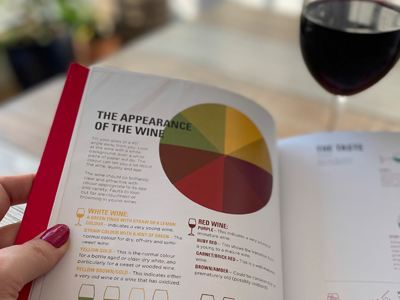 WHAT DOES IT COST AND
HOW DO I GET IT?
Once you have decided which Club Subscription to sign up to (Best Value, Cellarmaster, Reserve)
simply select YES on the dropdown list where it says Include Wine Appreciation Course. 
There is a once off fee of R299 (which includes your hard cover adjustable folder and the first
module). It is then just R29 per module thereafter.


"I reference it constantly. It even helped me when I had my boss over for dinner who is a full wine connoisseur and needed to impress".

—Scott M. | Cape Town