Introducing the VinoVets, they are the wine tasting veterans who make up our panel of judges who are responsible for carefully curating over 2000 wines a year to ensure that we deliver only the finest wines to your door! Each week they independently, taste and score all the wines blind. Blind wine tasting ensures no judge is influenced by a label and only the very best scoring wine in chosen for sale.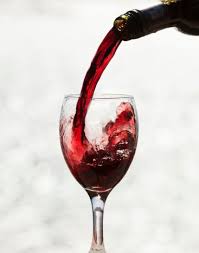 Tonight the panel is blind tasting the following wines.
Every week we aim to bring you a panellist's favourite wine from their Monday night tasting. This week Colin Collard shares his.